Welcome to the New Website of Southwest Michigan Granite!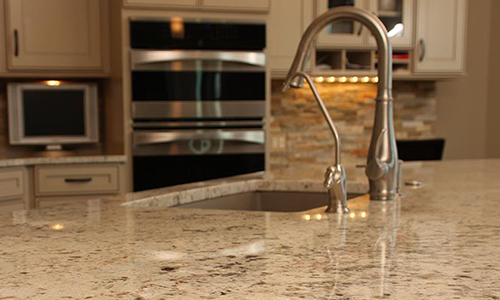 If you're a regular visitor to our website, you've undoubtedly noticed that it's undergone a bit of a renovation. While maintaining the same palette, we've added brighter, bolder splashes of color and more dynamic design elements. We've also worked extremely hard to capture the natural beauty of our quartz and granite countertops, showcasing them in big, vivid pictures throughout the site, including in our all new gallery!
Best of all, our entire site is now 100% mobile responsive! We understand that the majority of customers browse the web on their cell phones, tablets, or other handheld devices. Because of that, we wanted to ensure a consistent, visually stunning experience no matter the device being used. Now, you can browse our top-shelf products, learn about our materials, and contact us to discuss your project right from your smartphone!
At Southwest Michigan Granite, we're committed to offering the area's best selection of custom granite countertops and custom quartz countertops. If you're considering a bathroom remodel, a kitchen renovation, or a commercial project, contact us today to learn how we can help!