3 Things You Gain By Installing Custom Kitchen Countertops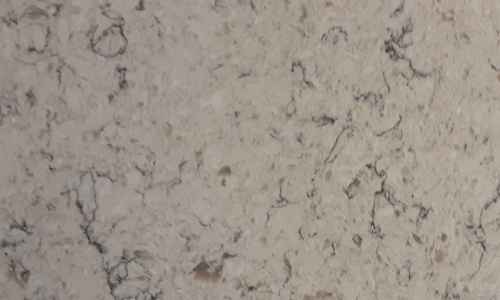 Have you been considering replacing your kitchen's countertops? Are you tired of drab, boring counters that don't complement your home's aesthetic? Do you want to upgrade to a kitchen that really wows visitors? If you answered yes to any of these questions, you're in the right place! Southwest Michigan Granite offers the area's largest selection of custom kitchen countertops. Whether you're looking for granite or quartz, we can work with you to find an option that matches your home's design and — more importantly — elevates your kitchen both functionally and visually. Let's take a closer look at a few reasons why you should consider custom counters.
1. The look
The first thing people notice about your countertops is how they look. While other materials may only be available in plain, solid colors, our custom kitchen countertops come in a range of colors and styles. Whether you want a deeply veined gray and black or a snowy-white speckled slab, you can get exactly the pattern, style, and color that you want.
2. The size and shape
Many countertop materials are only available in a limited selection of sizes and shapes. Quartz and granite, on the other hand, can be cut and shaped to fit your specifications. From nonstandard kitchen islands to long, window-adjacent slabs with multiple sink cutouts, Southwest Michigan Granite can help you find — and install — counters that work for you.
3. The simplicity
If you're tired of bleaching and scrubbing your current countertops, you'll love quarts and granite countertops. Naturally antibacterial, they are vastly easier to clean and — above all else — they are certain to retain their natural beauty for years.
If you're thinking about replacing your home's kitchen countertops, we encourage you to browse our website, take a look at the patterns that we have available, and contact us with any questions that you may have.